Canada is a great country, having seen mostly peace for all of its existence, and being one country whose history is almost impeccably laudable. Building that amazing history has partly been because our leaders have mostly done the right thing for our country. And when the topic of good leaders come, our modern history has seen one whose name always stands out. Pierre Trudeau, the father of current Prime Minister Justin Trudeau has been an inspiration for an entire generation, with his wonderful period as a Prime Minister.
A personality that dominated the entire country with such ferocity as never seen in our country's history, Pierre Trudeau had a great career as a popular political figure, loved by many. Beginning his career as a lawyer and activist in Quebec politics, Trudeau joined the Liberal Party in the 1960s, and was quickly appointed the Parliamentary Secretary of Lester B. Pearson. He became the Minister of Justice of the country. Such was his following that some even give it the term "Trudeaumania." He stayed as Prime Minister for a long period, before resigning from his post finally in 1984. His leadership has been seen as a remarkable, and often favorably polarizing period for Canada.
An example of him holding tight to his decision in a crisis is the FLQ episode. Canadians were shocked on October 19, 1970, when Prime Minister Pierre Trudeau and the House of Commons passed the War Measures Act.
The federal and Quebec governments where struggling with the Front de Liberation du Quebec (FLQ). The had kidnapped British Trade Commissioner James Cross on October 5. They held him for a ransom of $500,000 and demanded that the CBC broadcast the FLQ manifesto.
Then they abducted Quebec Labour Minister Pierre Laporte on October 10; his body was discovered eight days later.
At one point, from the steps of parliament, the press asked him about the extreme implementation of the War Measures Act, Prime Minister Pierre Trudeau replied, "Just watch me." That statement would forever become a part of Trudeau's legacy.
Some of his biggest national achievements during his term as Prime Minister were suppressing the Quebec sovereign movement, and building Canada as a nation with unity as a core principle. We also know him for introducing bilingualism as official policy of Canada, and for his Patriation of the Constitution. It was under him that Canada stopped being ruled by British laws the British could change that, and it was when Canada finally got sovereignty. This event has had him hailed as the "father of modern Canada".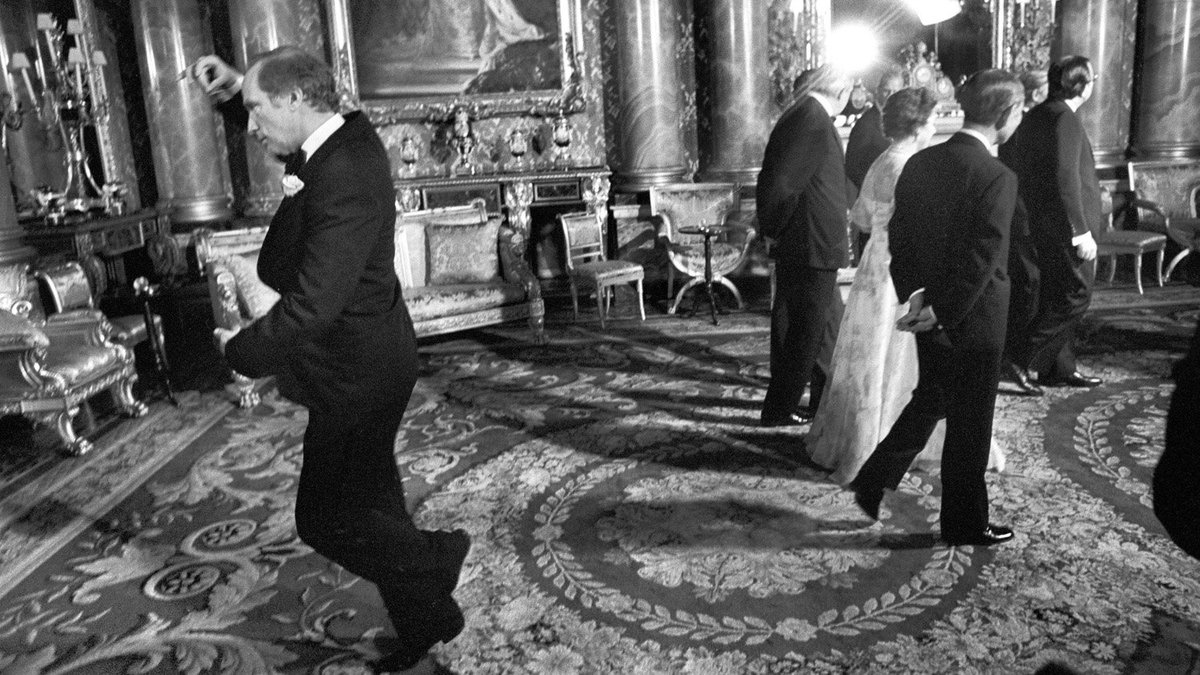 Every great person has critics, and so did Pierre Trudeau. His critics impugn him with claims of arrogance and poor economic management, and of having centralized the management of Canada (which has been hailed as a very good thing by others), thus robbing Quebec of the culture and economy of Prairies. But whatever the naysayers speak, it has consistently shown Trudeau up in a list of the greatest Prime Minister of Canada.
We have considered Pierre Trudeau one of the most loved, and the most hated of the Canadian Prime Minister. This is because of the charisma and confidence that he held, along with his focus on uniting Canada and making sure that the country has one holistic identity. But he is also known for his antipathy towards his political opponents, and his dislike for any compromise have also gained him some critics. In fact, some say it was Mackenzie King, who was the only other person who had matched such levels of electoral success as Pierre Trudeau. This mad made Canada what it is today, fought for recognition, and suppressed any factional uprisings to make the country whole. That is something that will be on the history books forever.